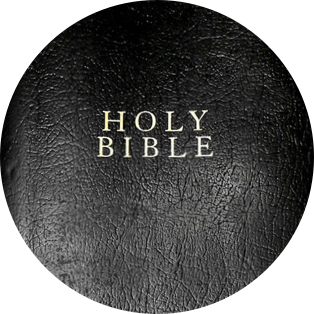 Christ in you, the hope of glory.
We believe in the Unadulterated Word of God (Bible) as Gods spoken word, we believe in the Trinity. We believe in the power of the Resurrection, we believe that Jesus is the true son of God. We believe in Baptism, Forgiveness of sins and Eternal life
Christ Hope of Glory Ministries is a Christ Centred church that has been birthed with a purpose of making a real difference in the lives of its members, community and in the nation that God has called it to bless.
It is a community church meaning that it has a deep family bonding enviroment where its members personally feel connection with their fellow brothers and sisters in the Lord. The church derives its name from Colossians 1:27 which says that "To them God has chosen to make known among the Gentiles the glorious riches of this mystery, which is Christ in you, the hope of glory"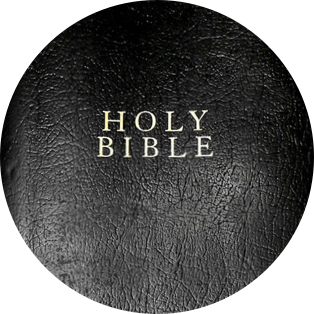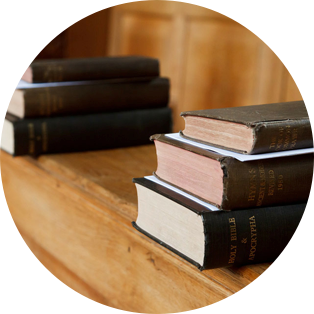 Ignorant men raise questions that wise men answered a 1000 years ago.
Working from home meant we could vary snack and coffee breaks, change our desks or view, goof off, drink on the job, even spend the day in pajamas, and often meet to gossip or share ideas. On the other hand, we bossed ourselves around, set impossible goals, and demanded longer hours than office jobs usually entail. It was the ultimate "flextime," in that it depended on how flexible we felt each day, given deadlines, distractions, and workaholic crescendos.